Data Ownership Transformed
The global sports industry is facing the greatest opportunity for revenue creation in its history.
To compete, Sports Organizations must know their fan base and turn that knowledge into revenue.
We provide a turnkey solution for rights holders to uncork the intelligence gridlock within their organization and empower their businesses for a 3.0 world.
---
Nick Goggans
Co-Founder
Chief Executive Officer
Formerly
Co-Founder
Expertise
Data & analytics
Tom Tercek
Co-Founder
Chief Strategy Officer
Formerly
VP, Digital Innovation & Product
Expertise
Digitizing live sports & entertainment events
Giles Morgan
Executive Vice President
Formerly
Global Head of Sponsorship and Events
Expertise
Corporate sponsorship rights
Corey Zwart
Chief Technology Officer
Formerly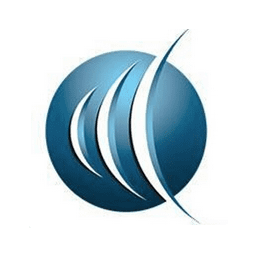 Expertise
Big data systems
Martin Fearnley
VP, International Sales
Formerly

Expertise
International sports industry
Noa Harnik
Sr. Data Engineer
Formerly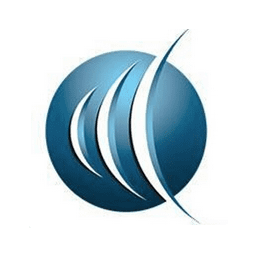 Expertise
Data integrations