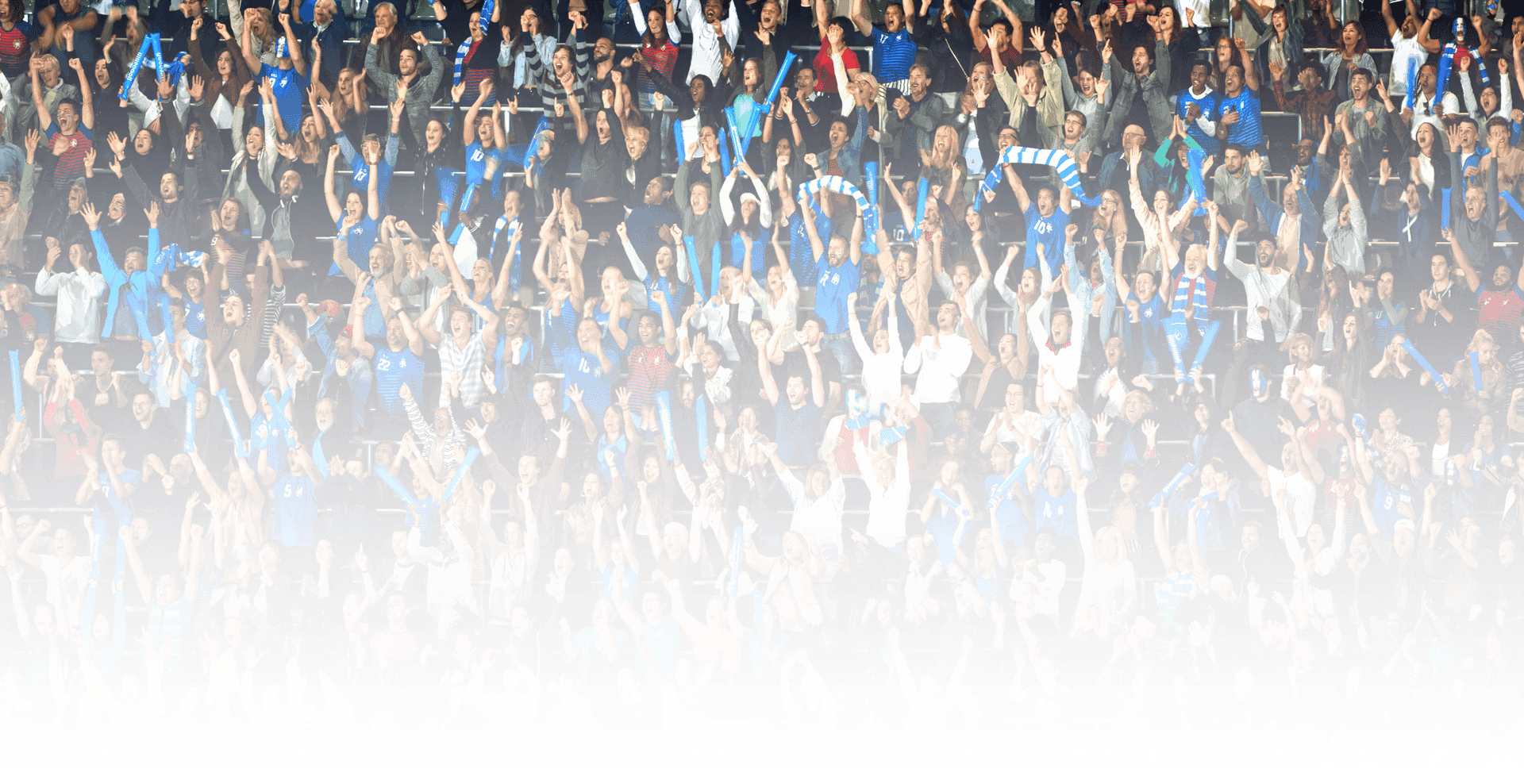 Organize, value, and trade your fan data with Pumpjack.
All delivered through our platform, Fanbank™
organize
Unify your data to maximize its organizational value.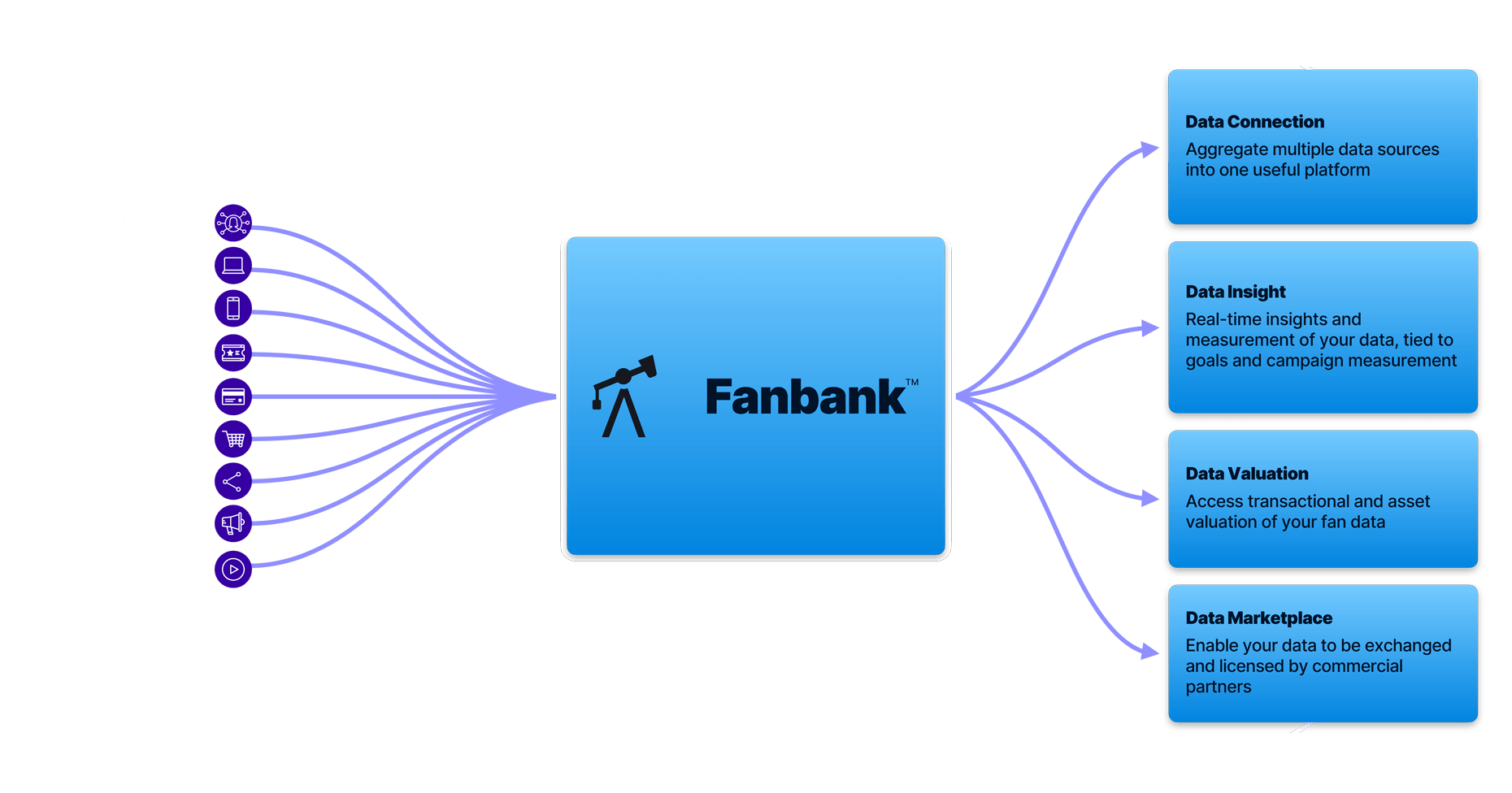 Bring together every available data source and provide actionable insights to improve fan acquisition and growth, data valuation, and new revenue opportunities.
Segment your fanbase
Understand their behaviors and engagement patterns
Set and measure goals to track campaign performance
Using Fanbank, you can understand your fanbase and identify what you need to know about them to increase their value.









value
What is your data worth?

Fanbank

™

identifies the value of your data in 3 distinct ways.
1

Transactional Value

Fanbank™ calculates and reports to you the lifetime value of every fan in your database.

2

Commercial Value

Fanbank™ crystallizes the commercial value of your fan database and lets you easily share with your partners and sponsors.

3

Profile Value

Fanbank™ analyzes each data point to establish the balance sheet asset value of your fanbase.
Trade
Welcome to the first ever marketplace for sports and entertainment fan data.
Pumpjack enables access to data for commercial partners, which generates new revenue opportunities at scale between rights holders and fans.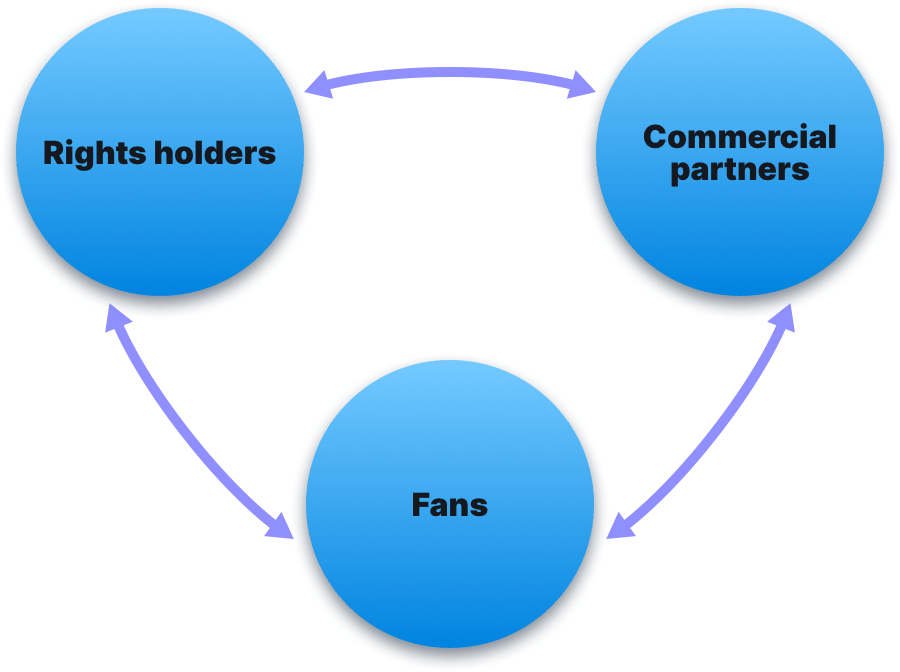 We power some of the leading brands in sport.
From young leagues to the biggest names in sport, Pumpjack improves asset value, rights value, and revenue for all types of rights holders.